Rent yourself a rustic 2 Person Log Cabin overlooking Alexis Lake. You can pitch a tent for your children, as well, if you'd like. Cabin's contain a Wood-Cooking Stove.
Showers are located in the main house just steps away. And if you'd like to celebrate Christmas in Canada, we'd like to invite you to our scrumptious Turkey Dinner. Cabin $50 / Day



Where are we? What to do? Other Links? Pictures? E-Mail?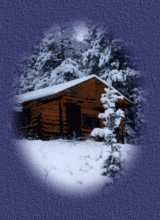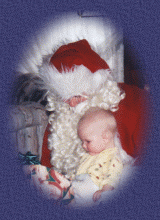 Mieten Sie sich eine unserer
2 Personen Blockhuetten, die Alexis Lake uebersehen. Natuerlich kann fuer Kinder auch ein Zelt aufgeschlagen werden.
In den Huetten ist jeweils ein mit Holz geheizter Herd. Duschen sind im Haupthaus, das nur Schritte entfernt ist, vorhanden. Wenn Sie Weihnachten in Canada verbringen, laden wir Sie gerne zu unserem leckeren Truthahn-Dinner ein. Blockhuette $50 / Tag


Wo sind wir? Aktivitaet? Andere Links? Bilder? E-Mail?